Wernigerode is one of the most beautiful towns of Sachsen Antony. It is famous for a lot of old buildings. If You walk to the animal park in the Christianental You can see a lot of them.
Not far away from Wernigerode is the highest mountain of north - Germany the Brocken(harz mountains).
attention: the air craft museum is rebuild in the moment www.luftfahrtmuseum-wernigerode.de - stand 2015.10.13
The Brahms festival takes place in Wernigerode - only all 2 years and lasts a few days.
more Informations You can find atwww.wernigerode.de
You have a good view from The Brocken(mountain) at good weather conditions. It is possible to go theire with steam look. please do not go beside the walking ways in the forest - theire is a danger of a tick bit. www.hsb-wr.de/startseite on this page You can also buy tickets for Faust - the rockopera on the Brocken: http://www.hsb-wr.de/en/experience-more/faust-the-rock-opera-on-the-brocken/faust-i/
the town Ilsenburg with the wonderful Ilsetal is not far away and reachable with train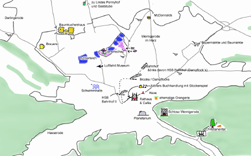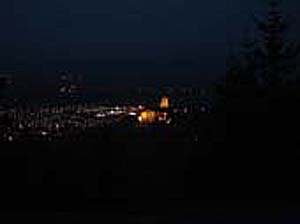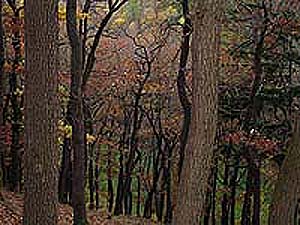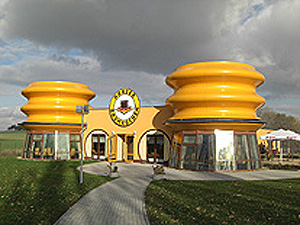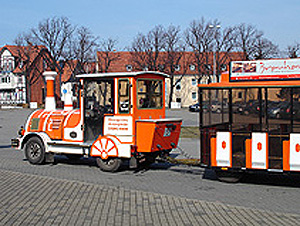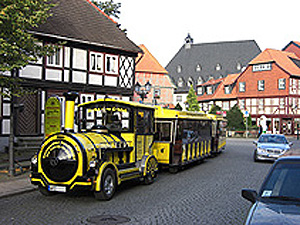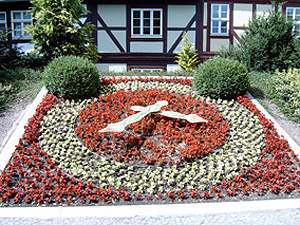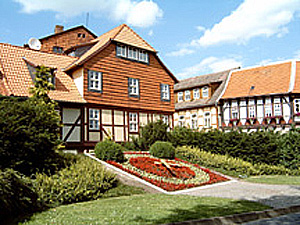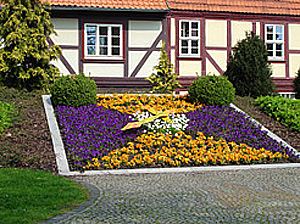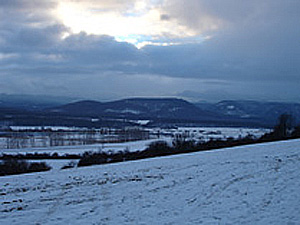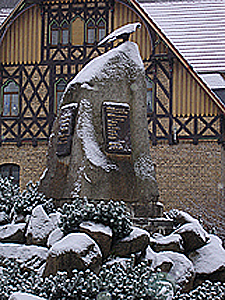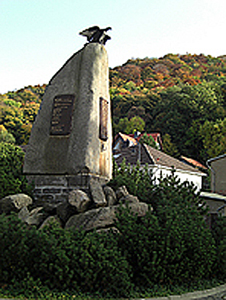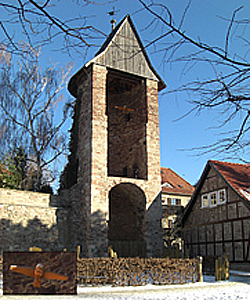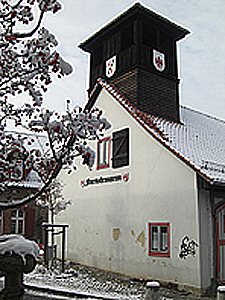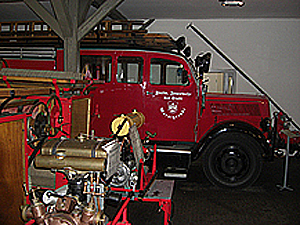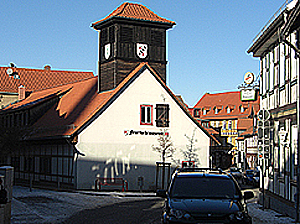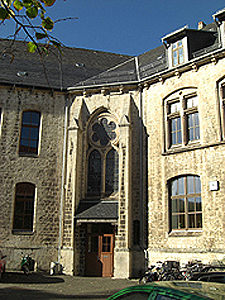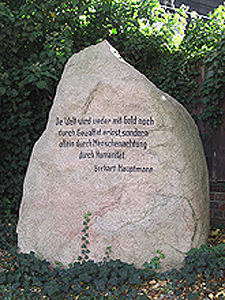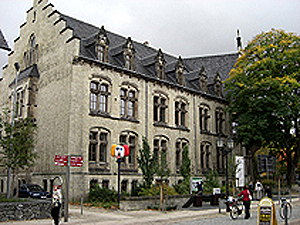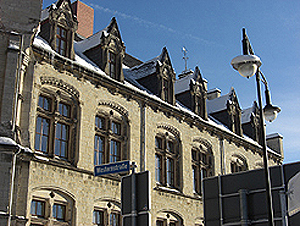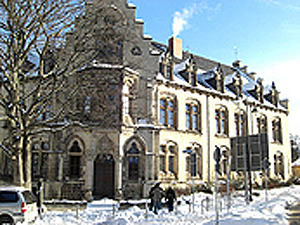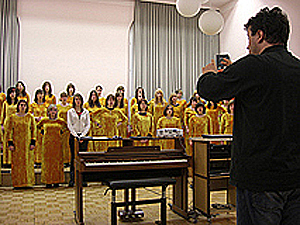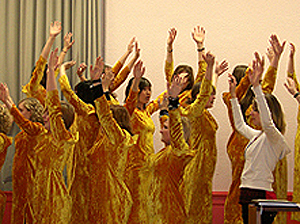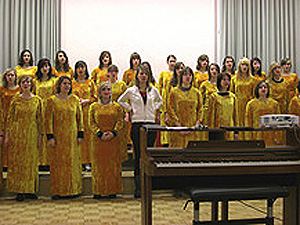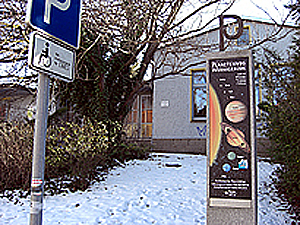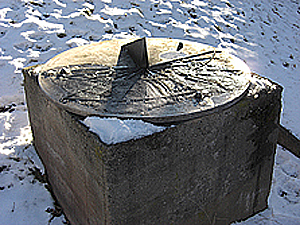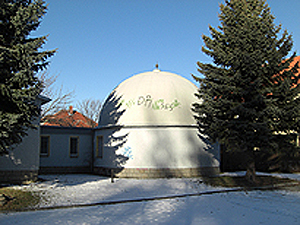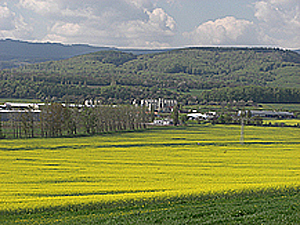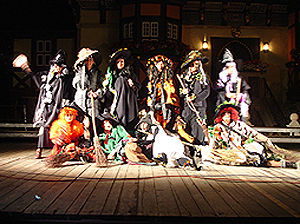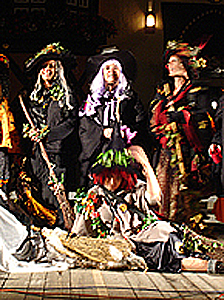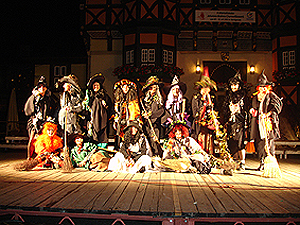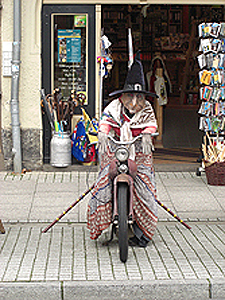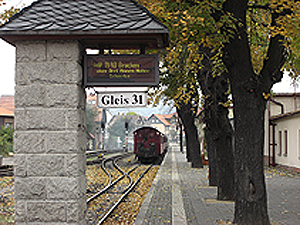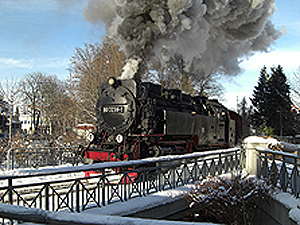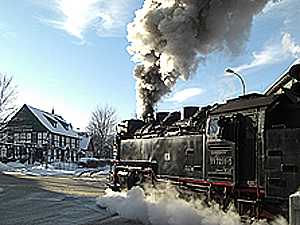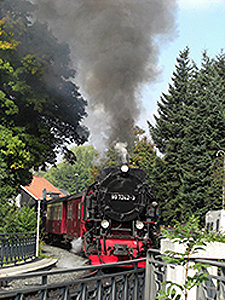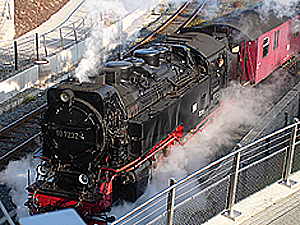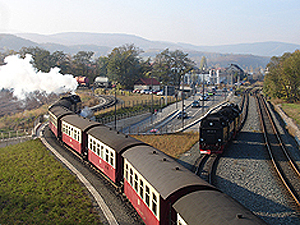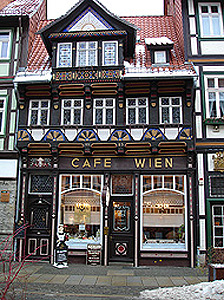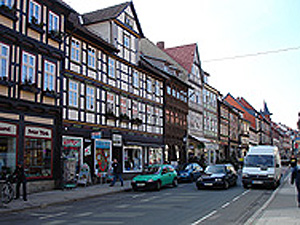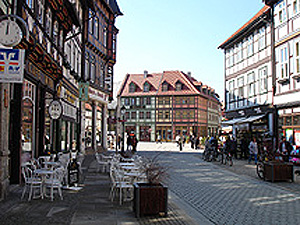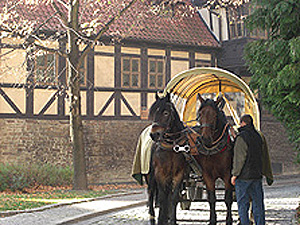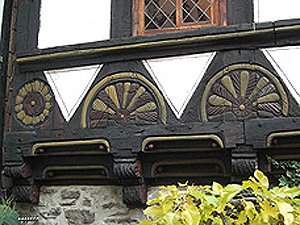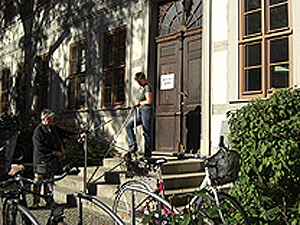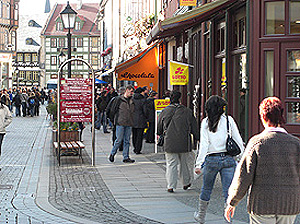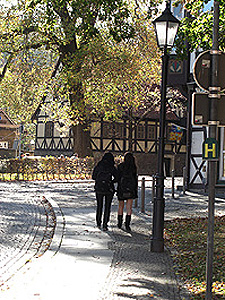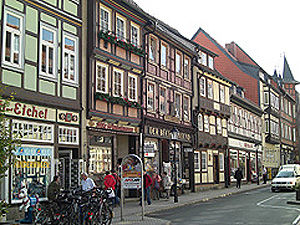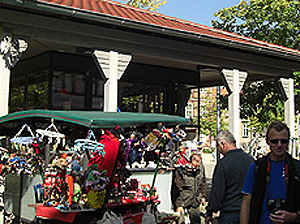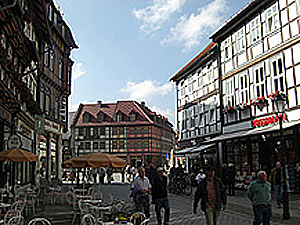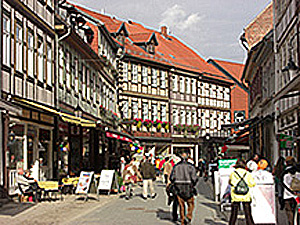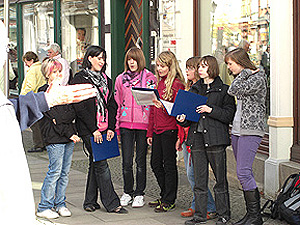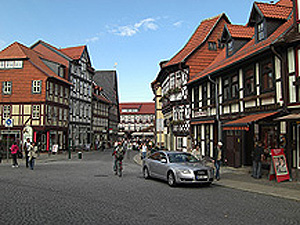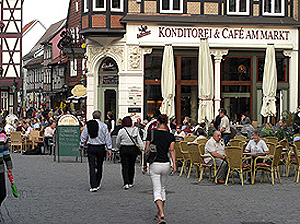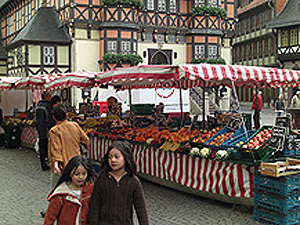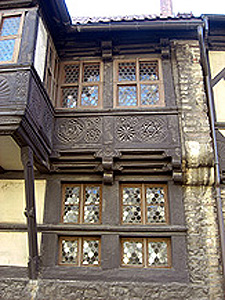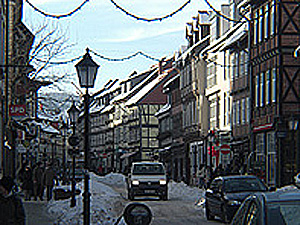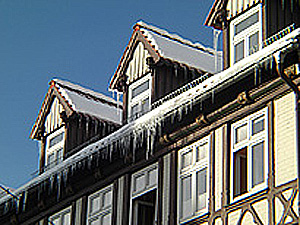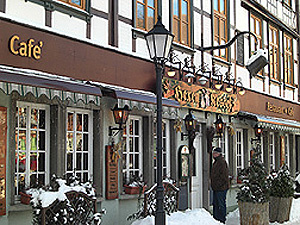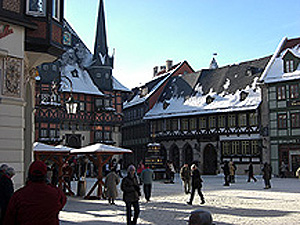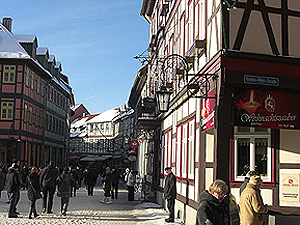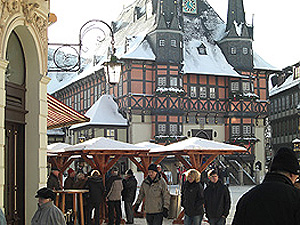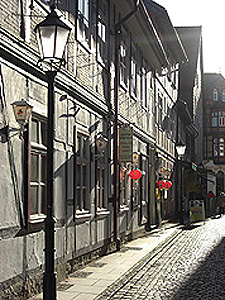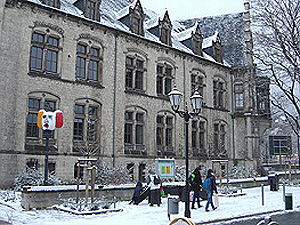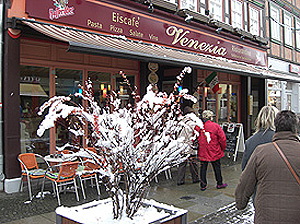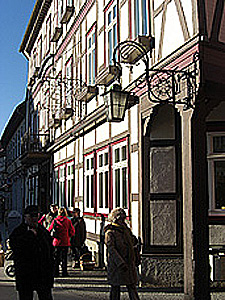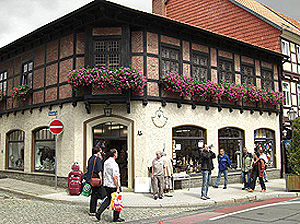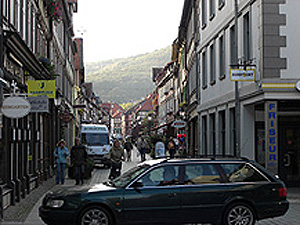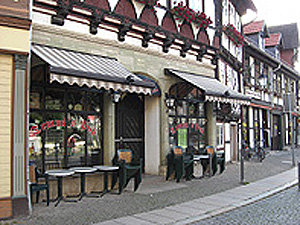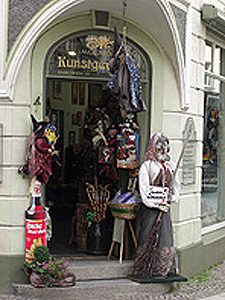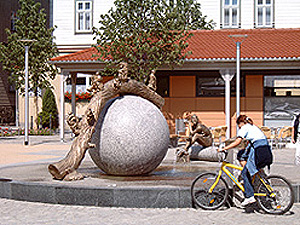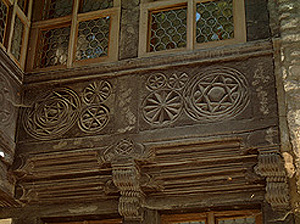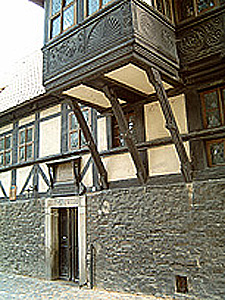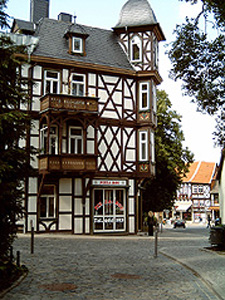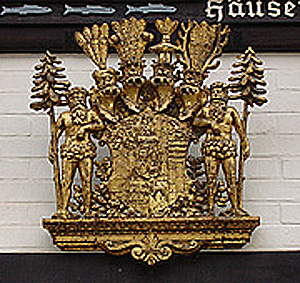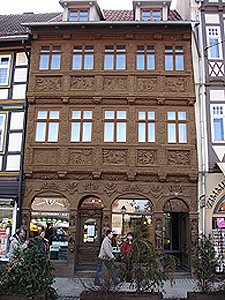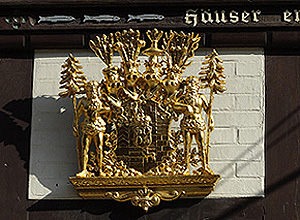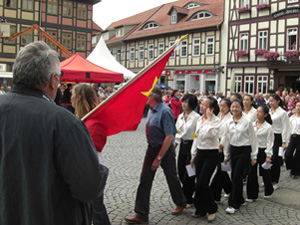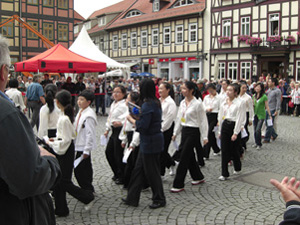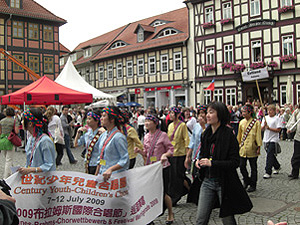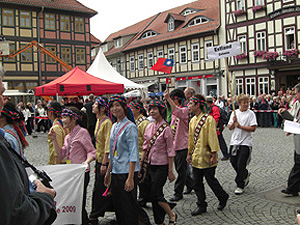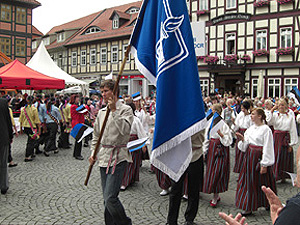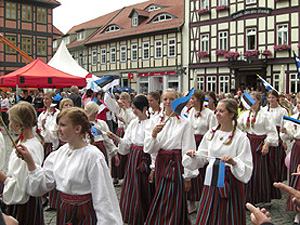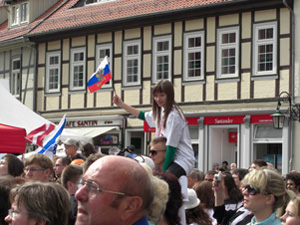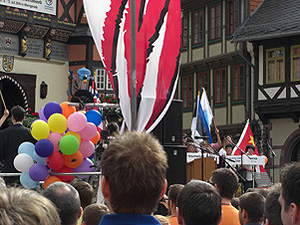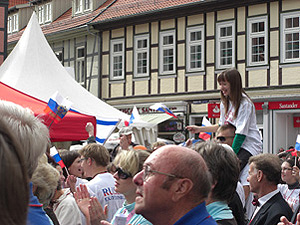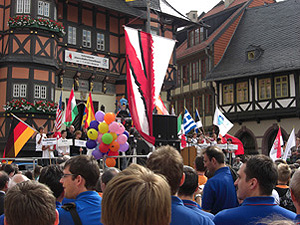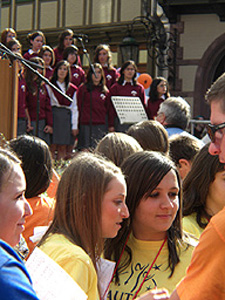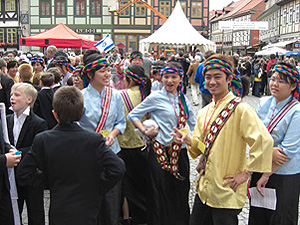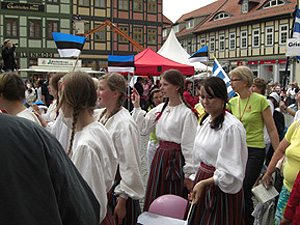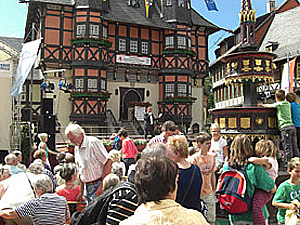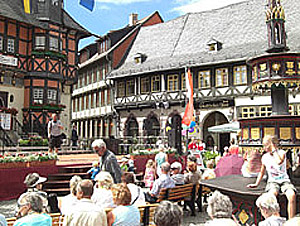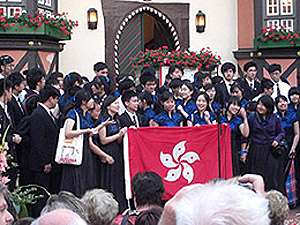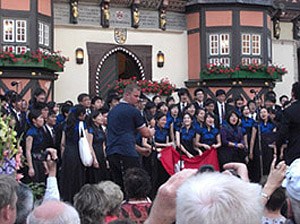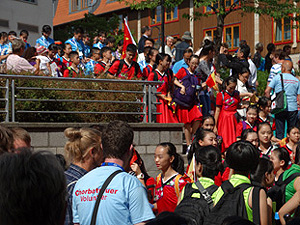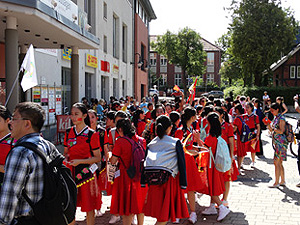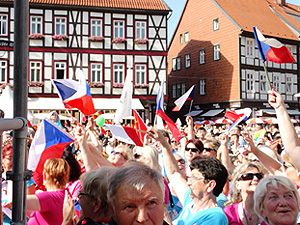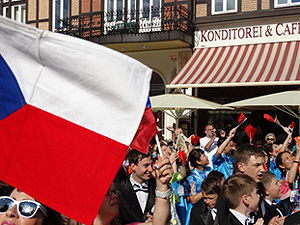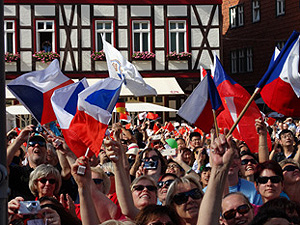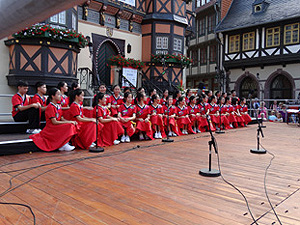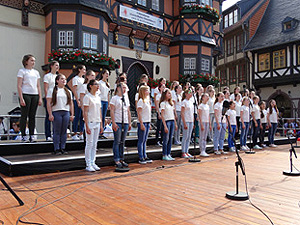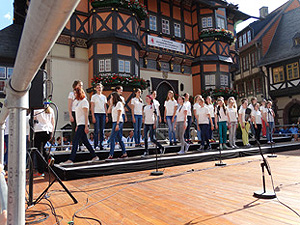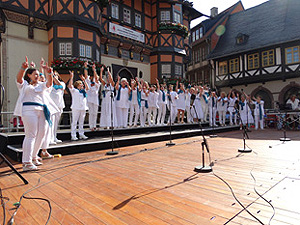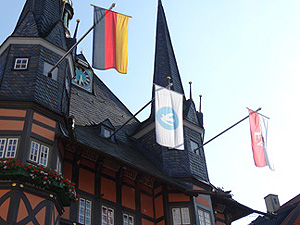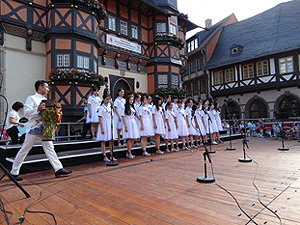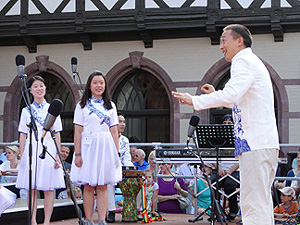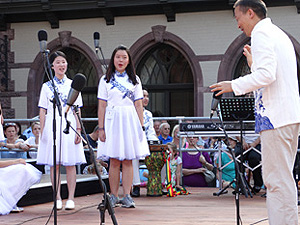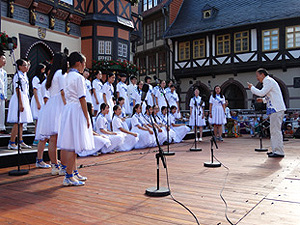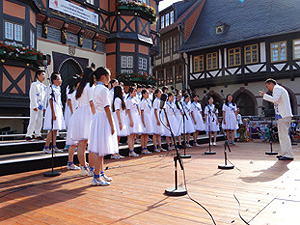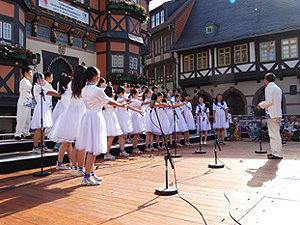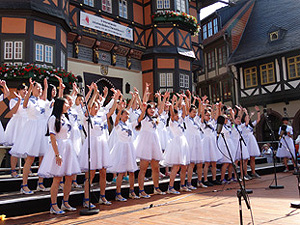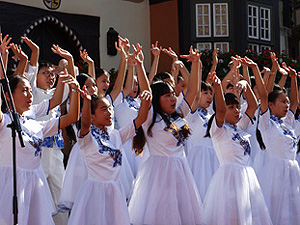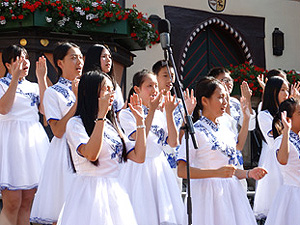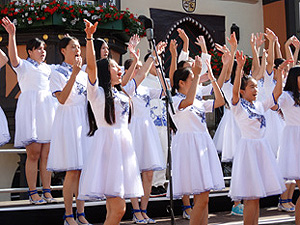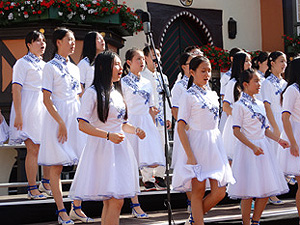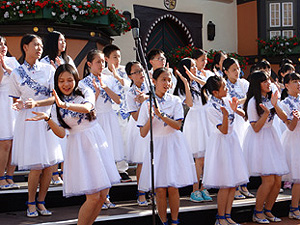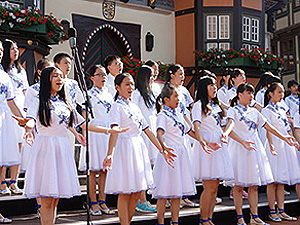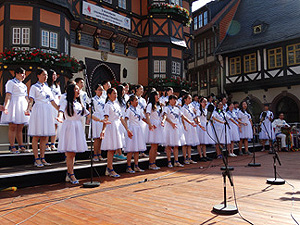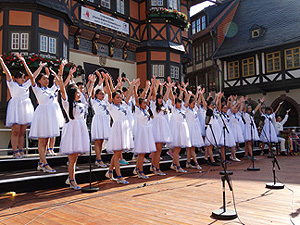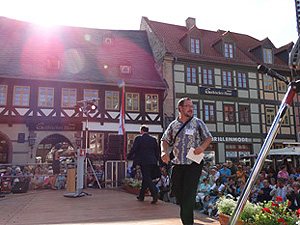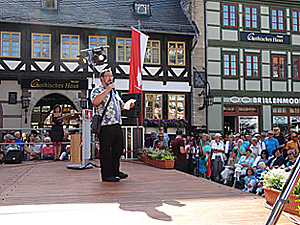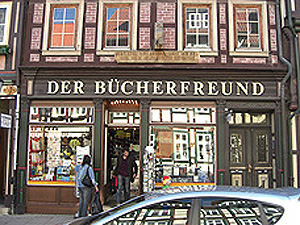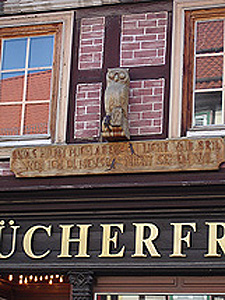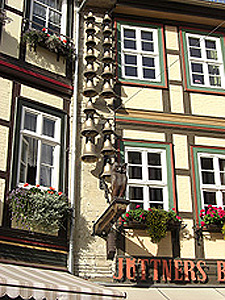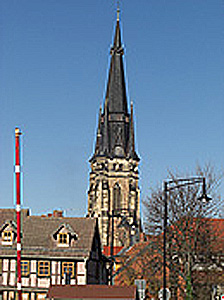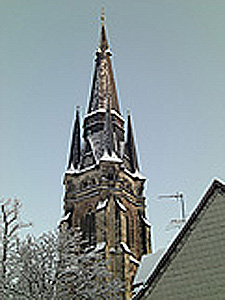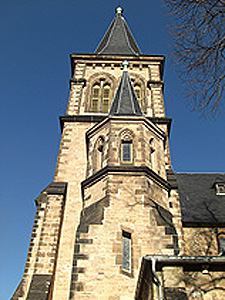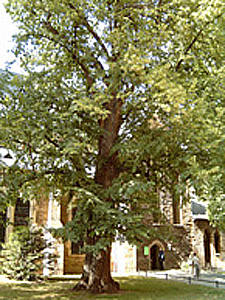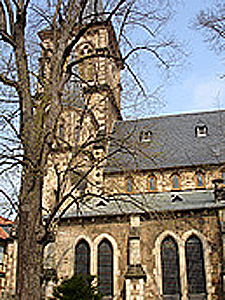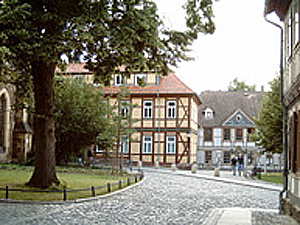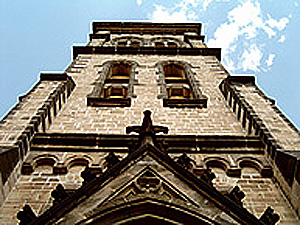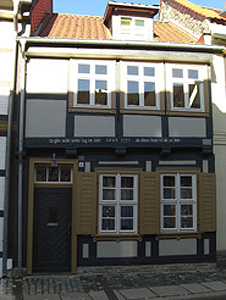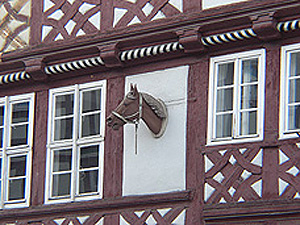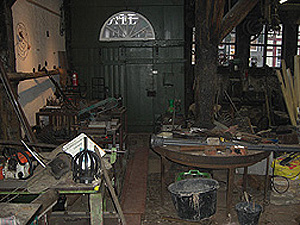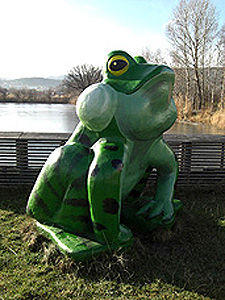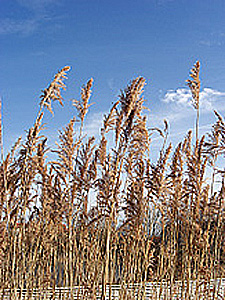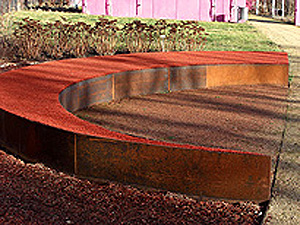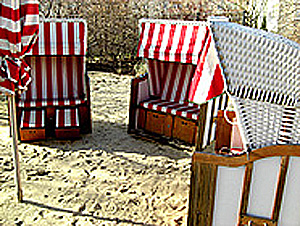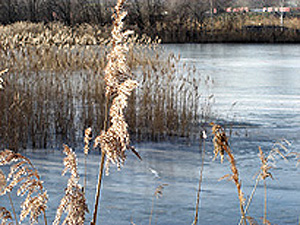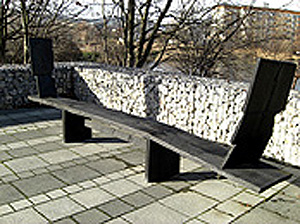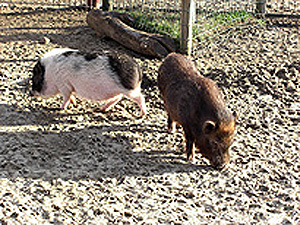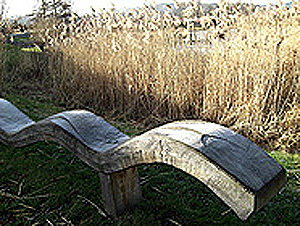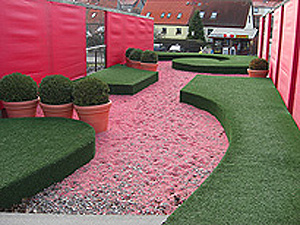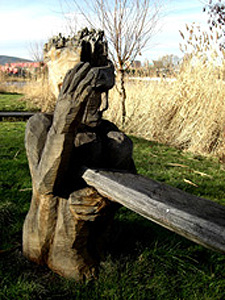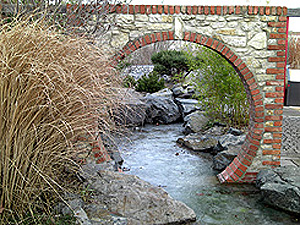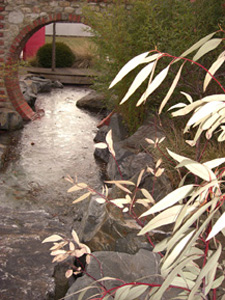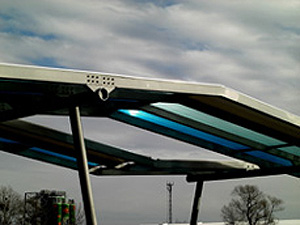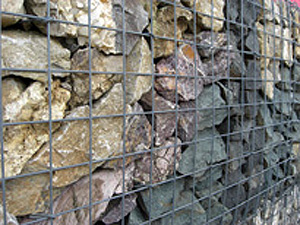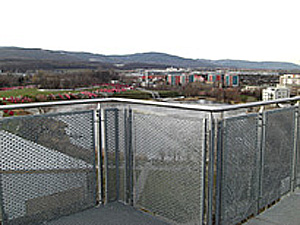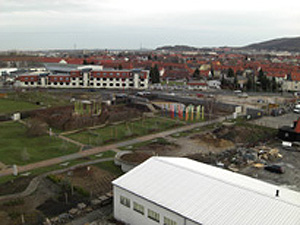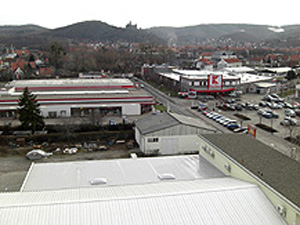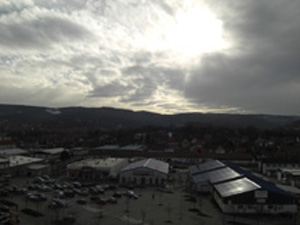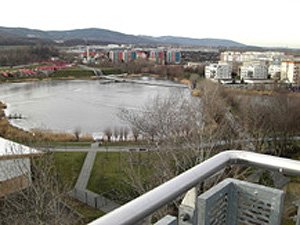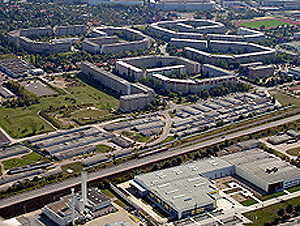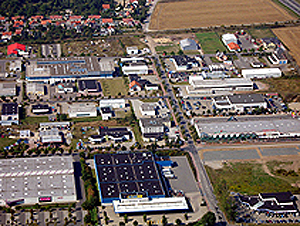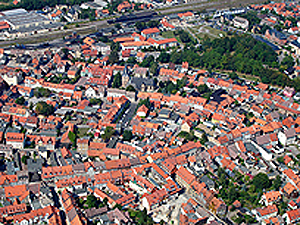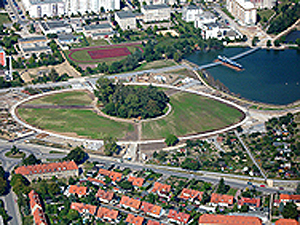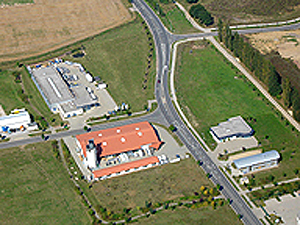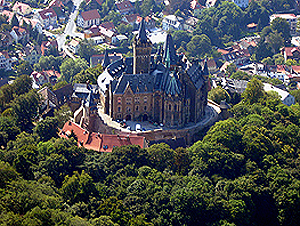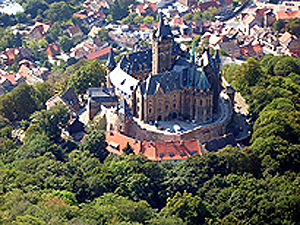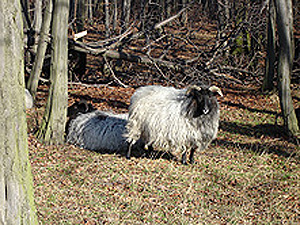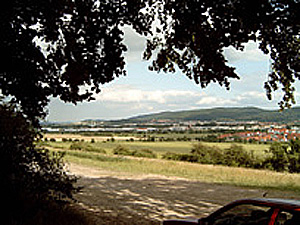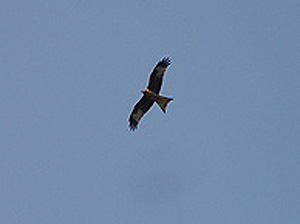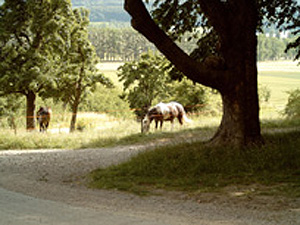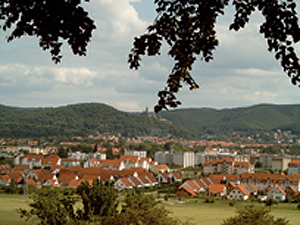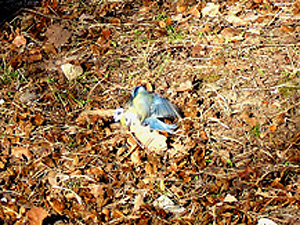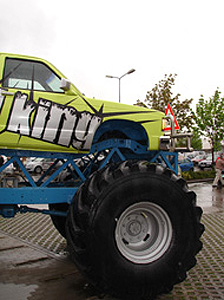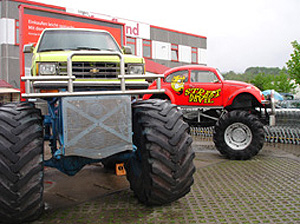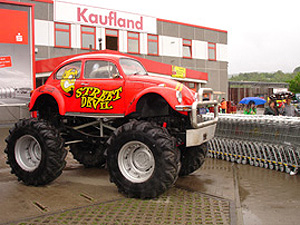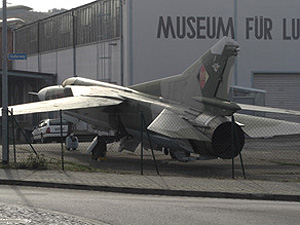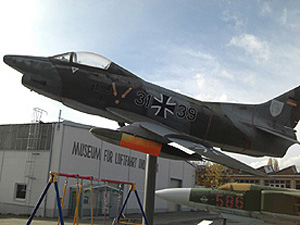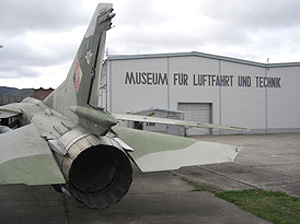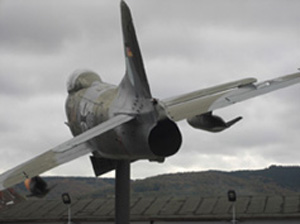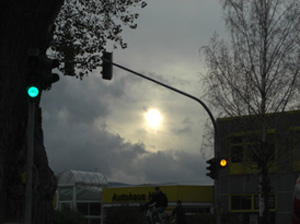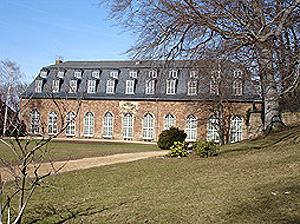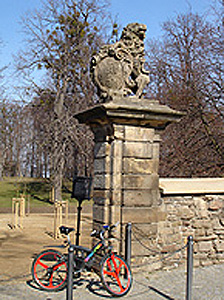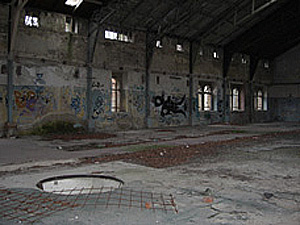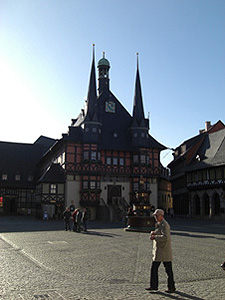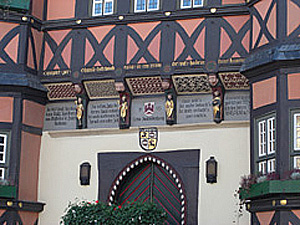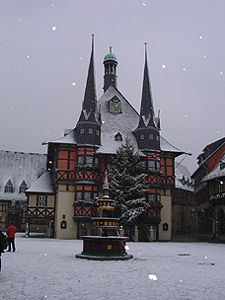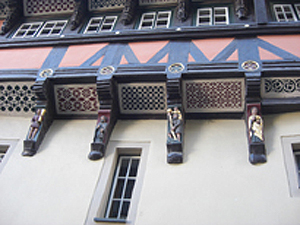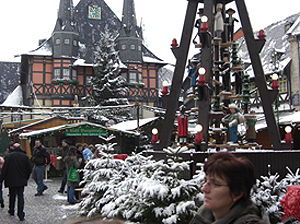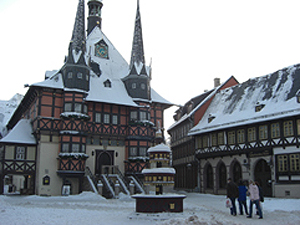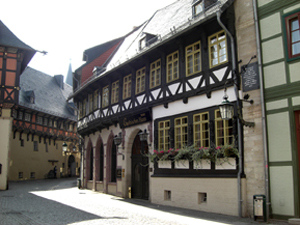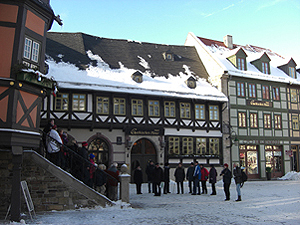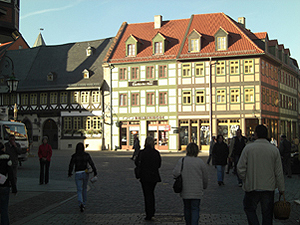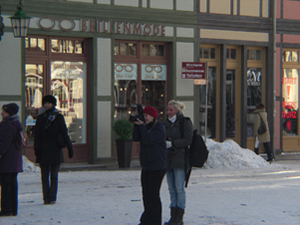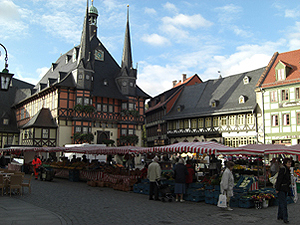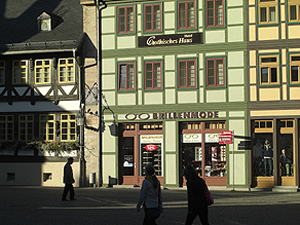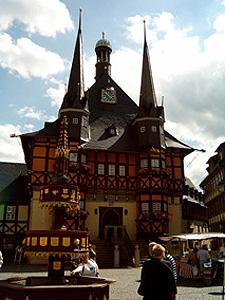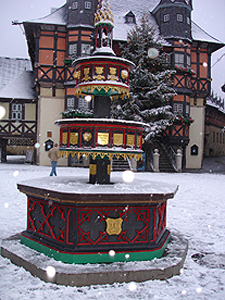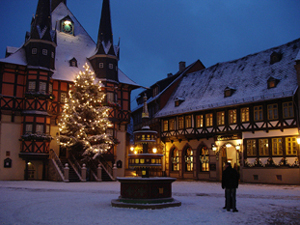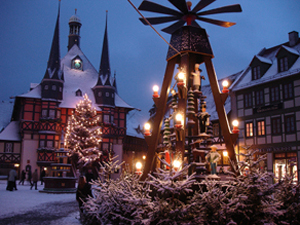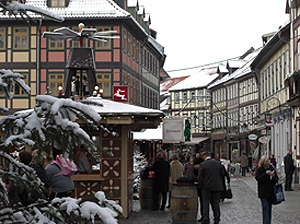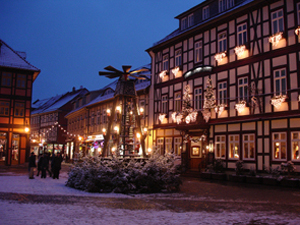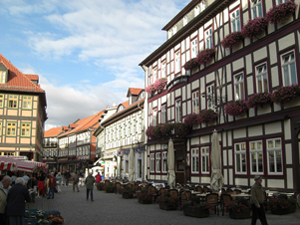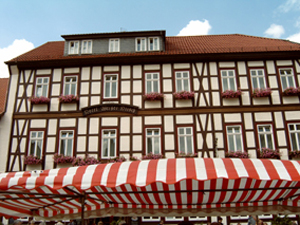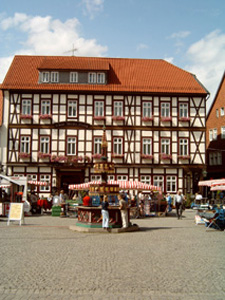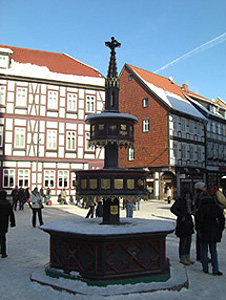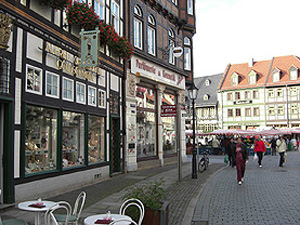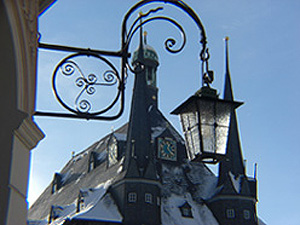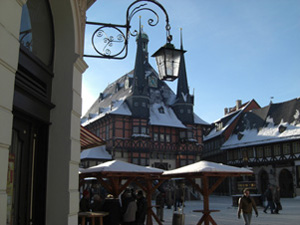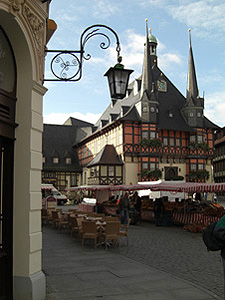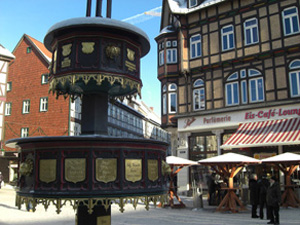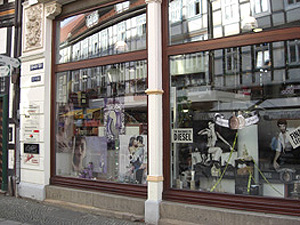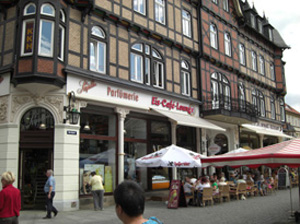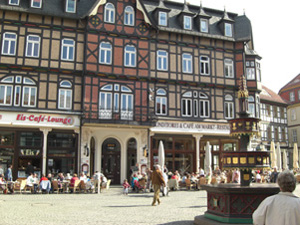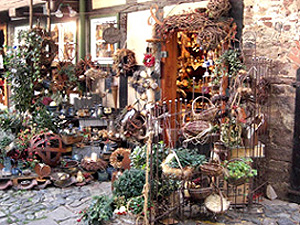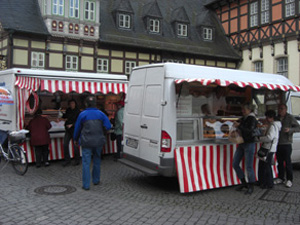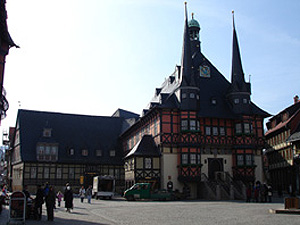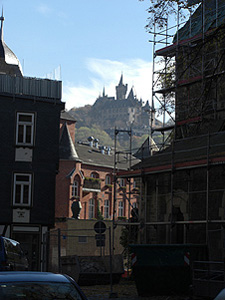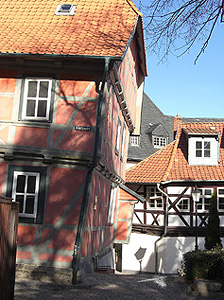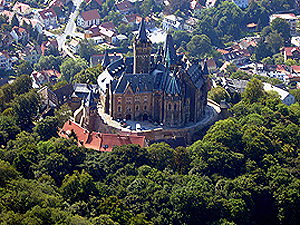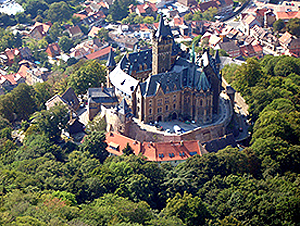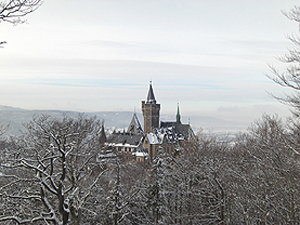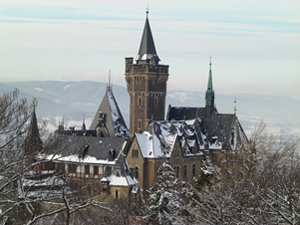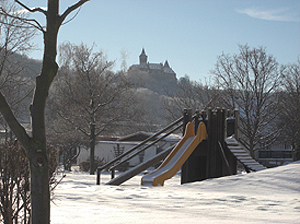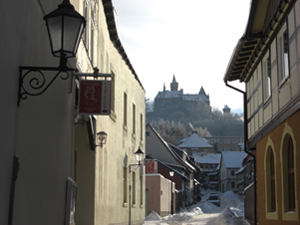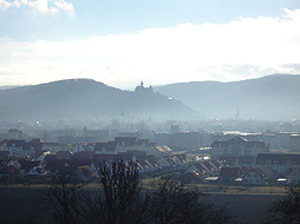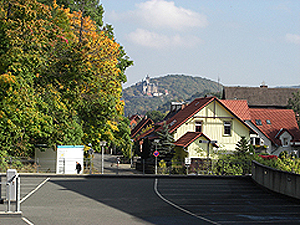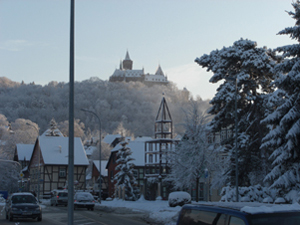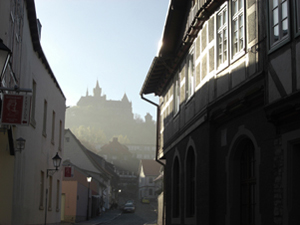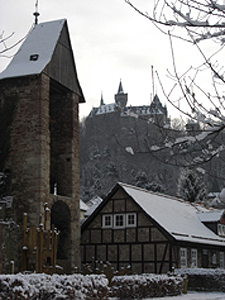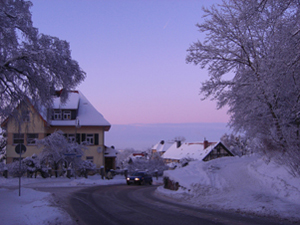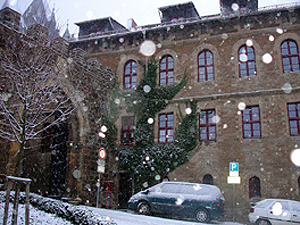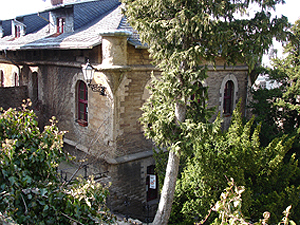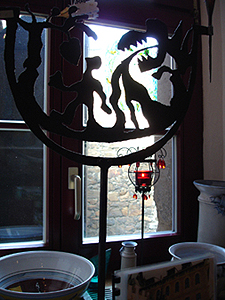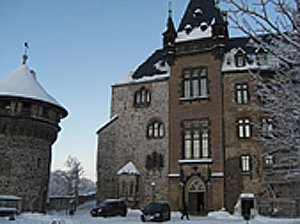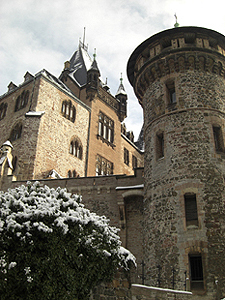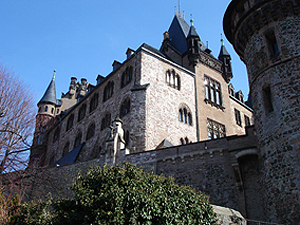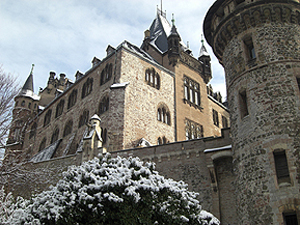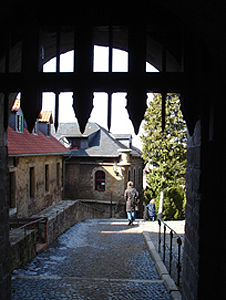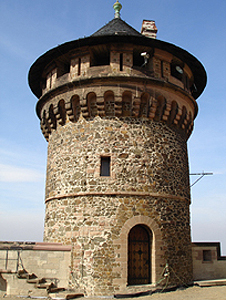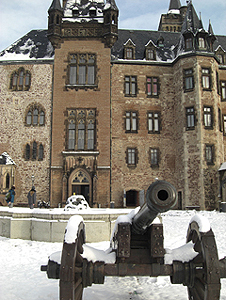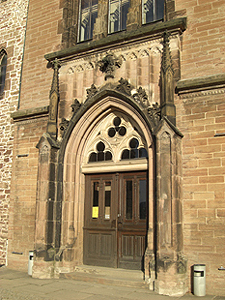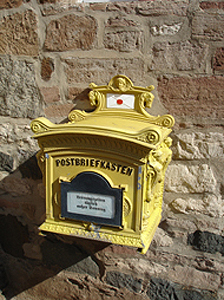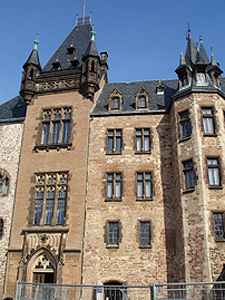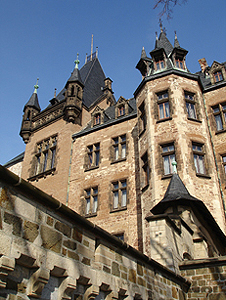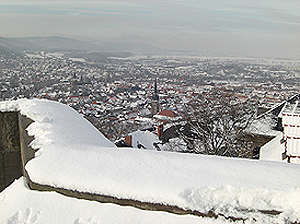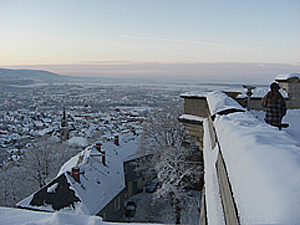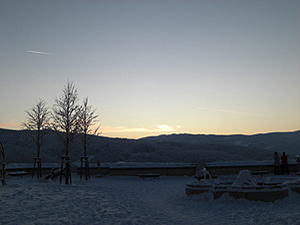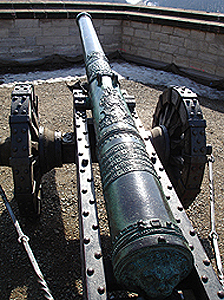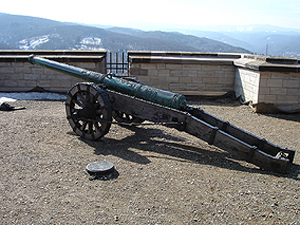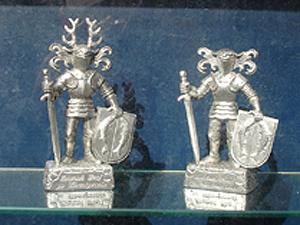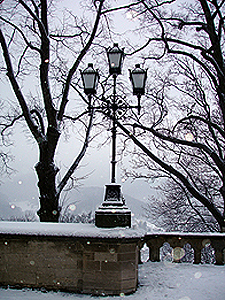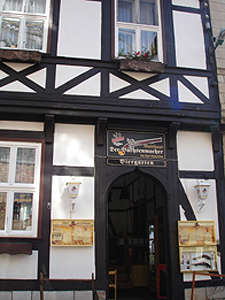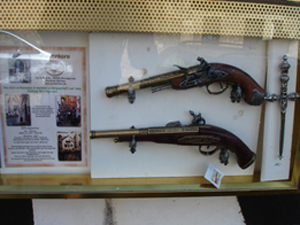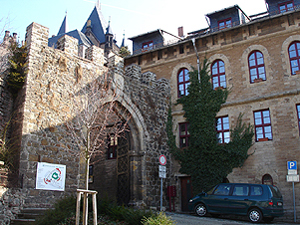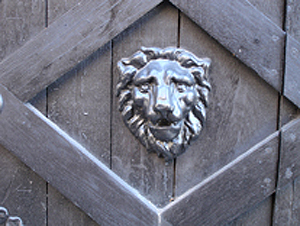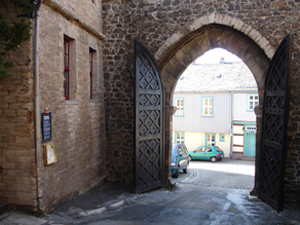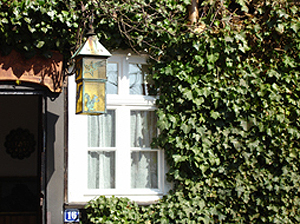 Neptun Brunnen Video von 2002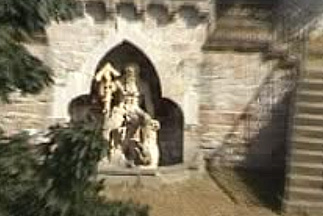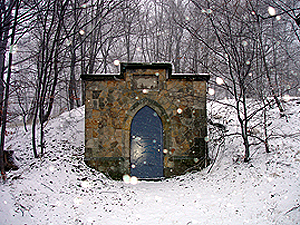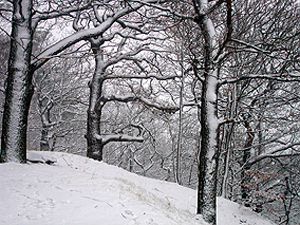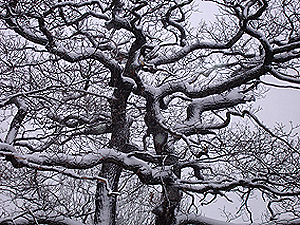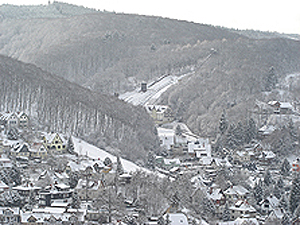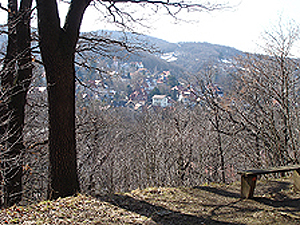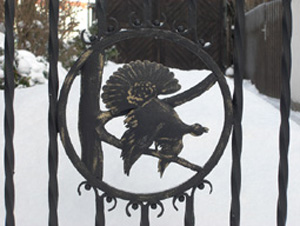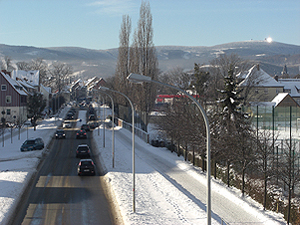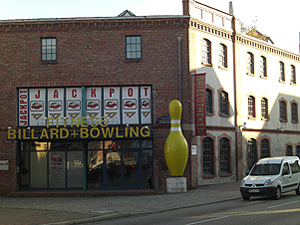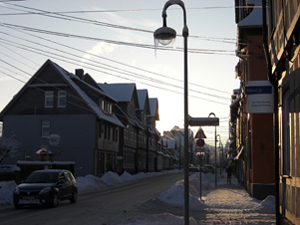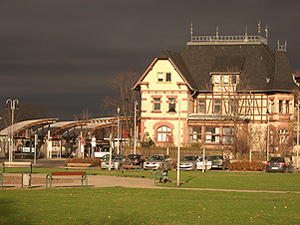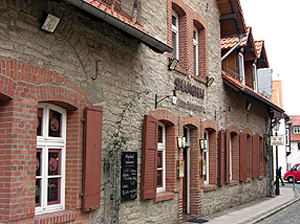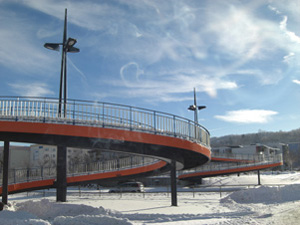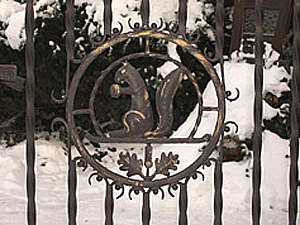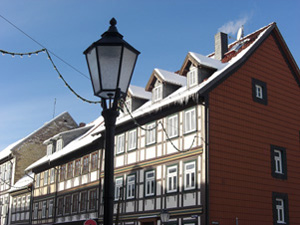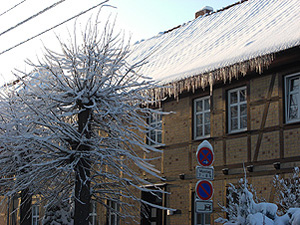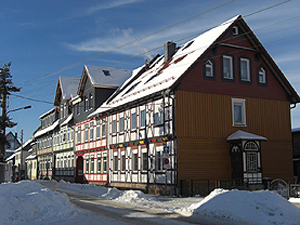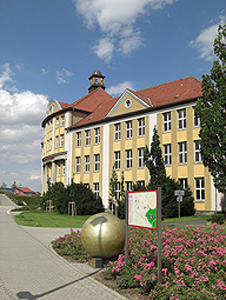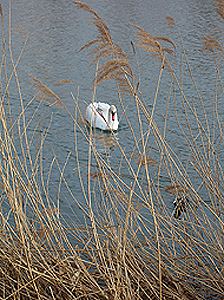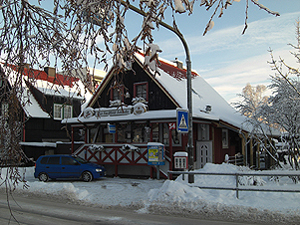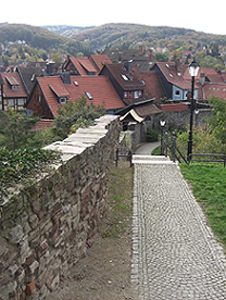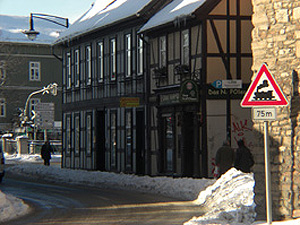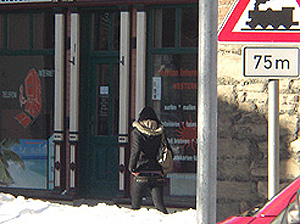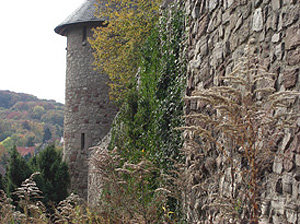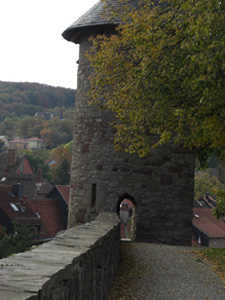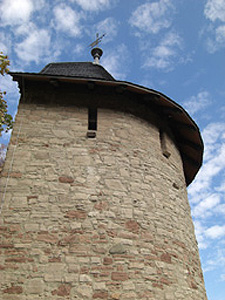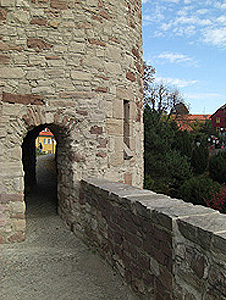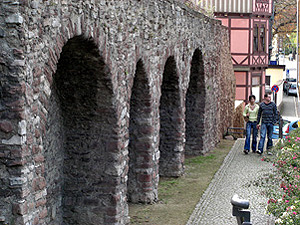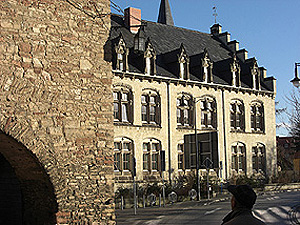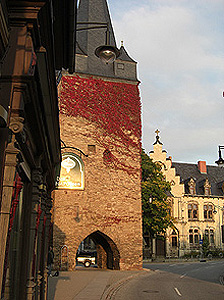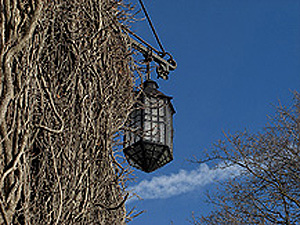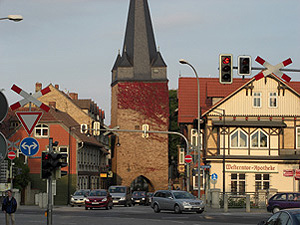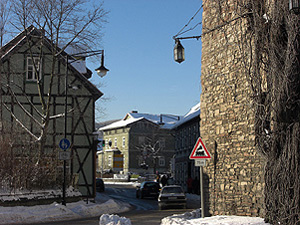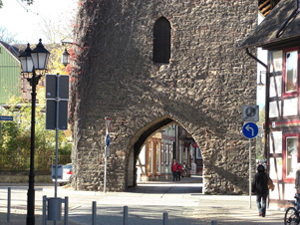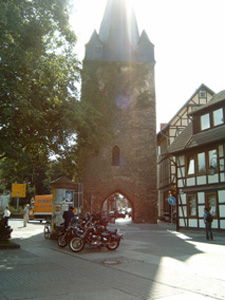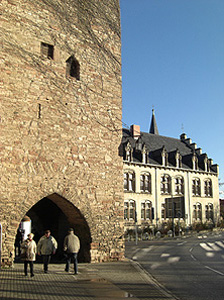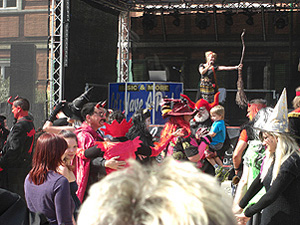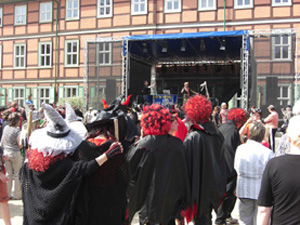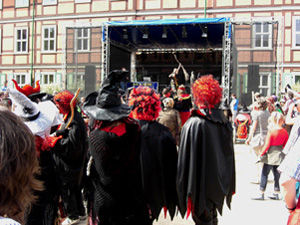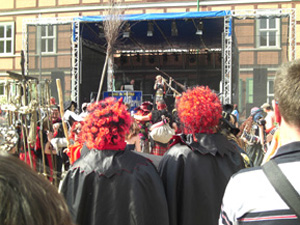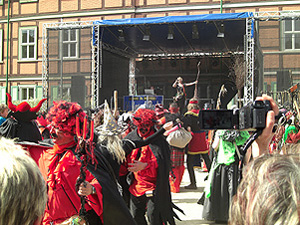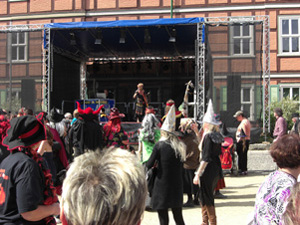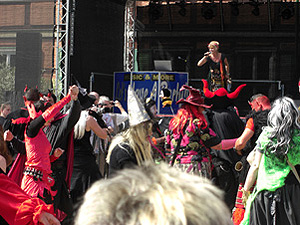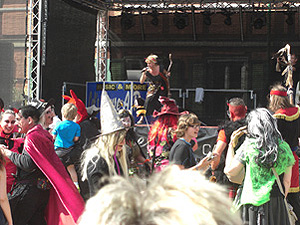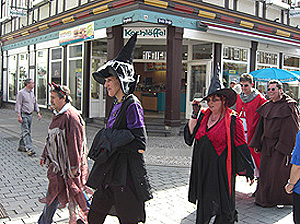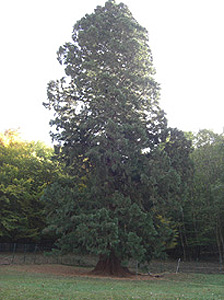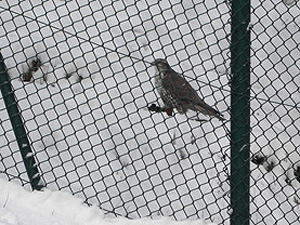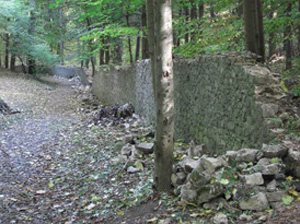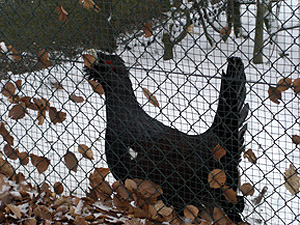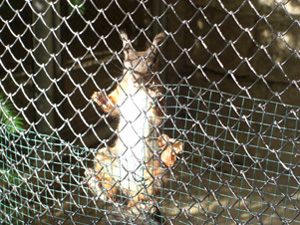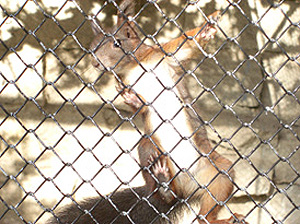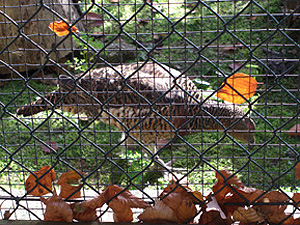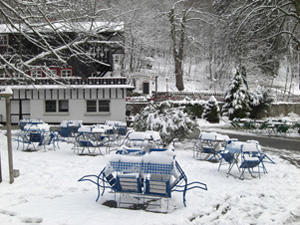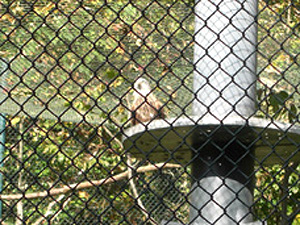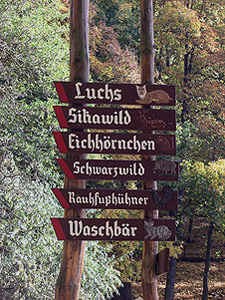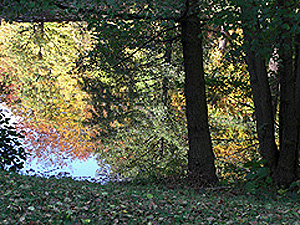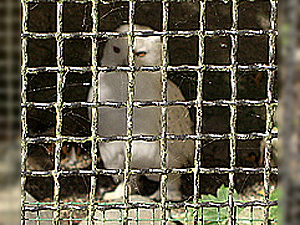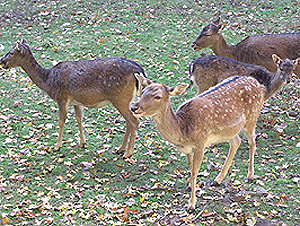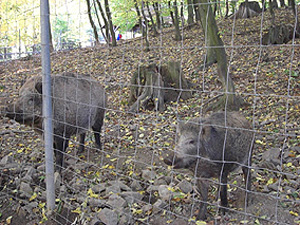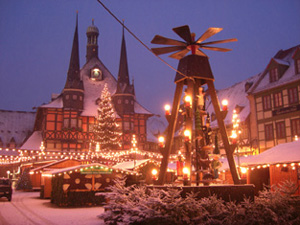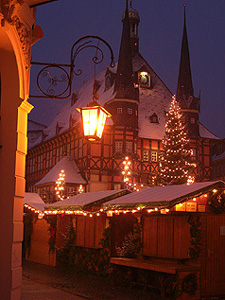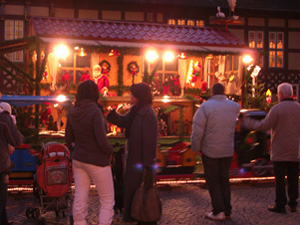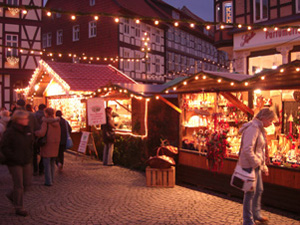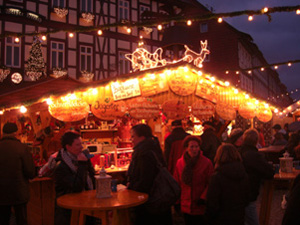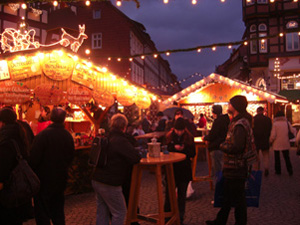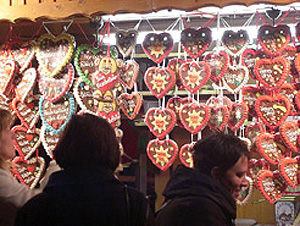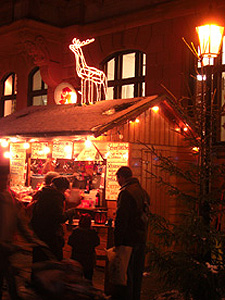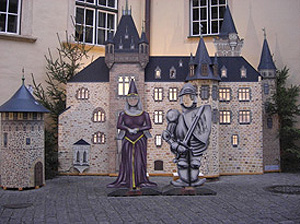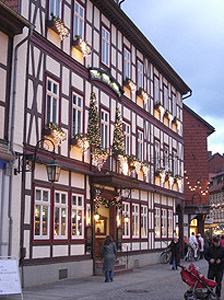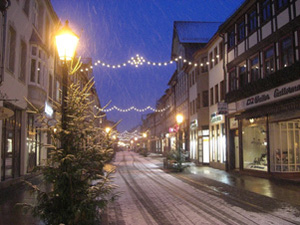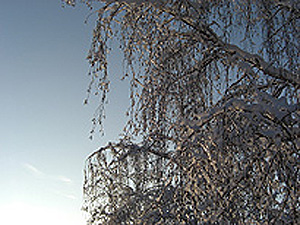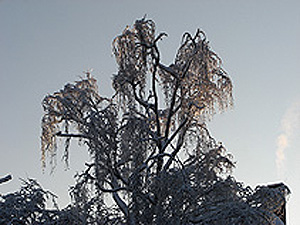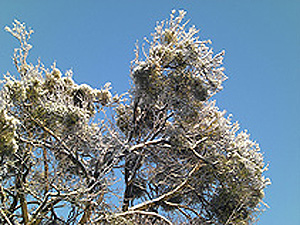 Harzer Baumkuchen Friedrich GbR - produce Baumkuchen

Wernigeröder Bürgerpark - a park in Wernigerode made for the Landesgartenschau Wernigerode
---